Since the invention of drones with cameras, the possibilities of low cost aerial photography has become limitless. We can now provide High Resolution still images and Ultra High Definition 4K Video.
Our business has over 40 years experience in aerial filming and we now have a dedicated Drone Filming Unit within Sky Pictures.
We are fully insured and Civil Aviation Authority (CAA) Approved and offer you an affordable alternative to using helicopters.
Need help with your aerial filming requirements? Please call us FREE on 08000 886 500 to discuss your requirements.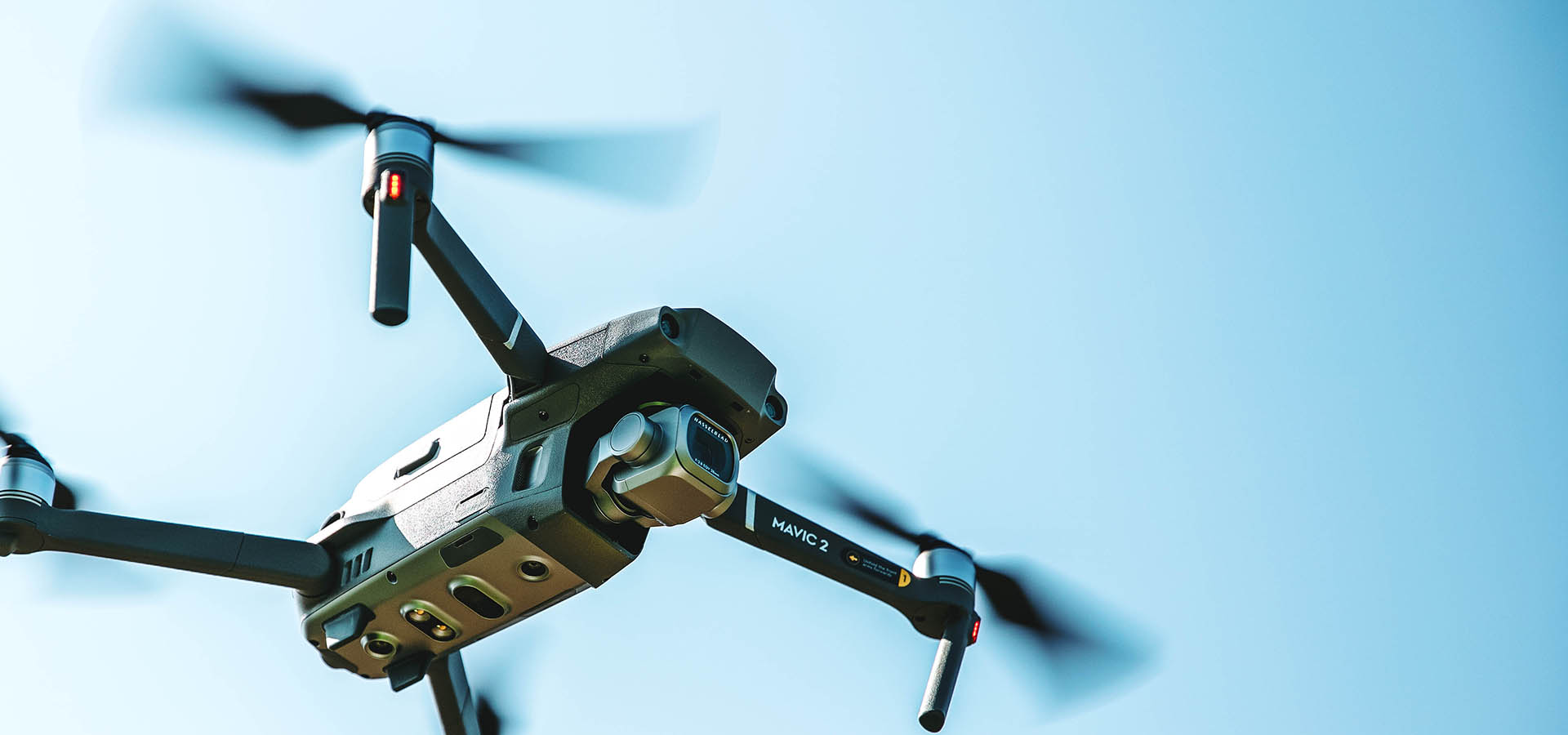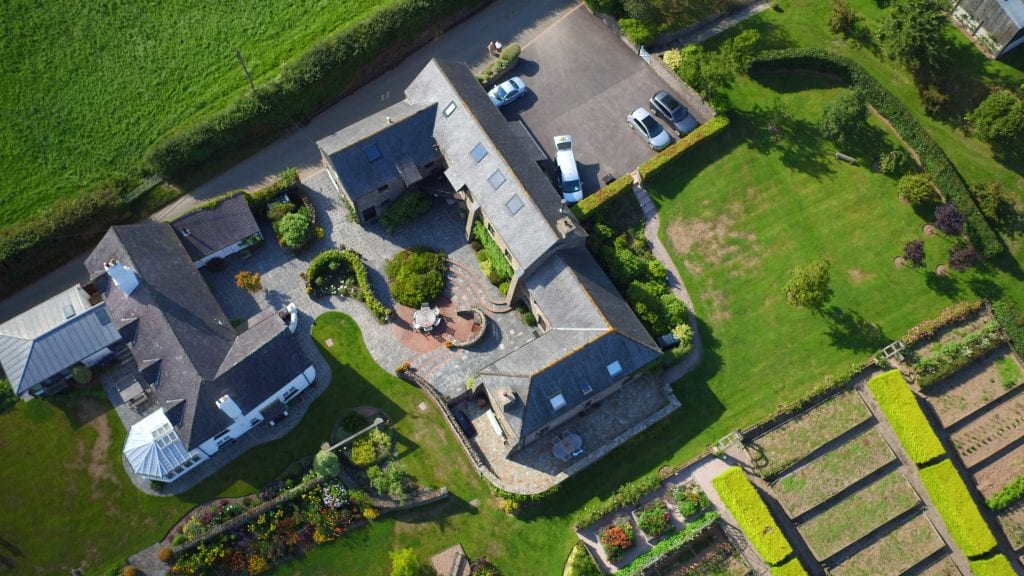 Our Images captured at Calacombe Estate