Our Operational base for Drone and Helicopter Filming is South Devon serving the entire United Kingdom providing stabilised aerial video filming and still image capture.
Since 2014
ABOUT SKY PICTURS
Aerial photography has always been a great way of showing a great dynamic perspective to images. Historically this was only possible to achieve using aeroplanes, in particular helicopters. With the introduction of drones (UAVs) equipped with cameras, the ability to capture stunning-looking images and video has become much easier and much more affordable.
Sky Pictures have a team of pilots and photographers specialising in aerial image capture, who have thousands of flying hours experience and spanning 45 years' experience in aerial filming. This you can be assured, that we know a thing or two about your needs.
Our business is fully licensed and approved by the Civil Aviation Authority (CAA) for aerial work operations for the use of Drones and Helicopters.
We are passionate about our work and happy to provide you with any help you need to discuss your ideas without any pressure or commitment.
We have operational bases in South Devon, Hampshire, and Essex and cover the entire UK.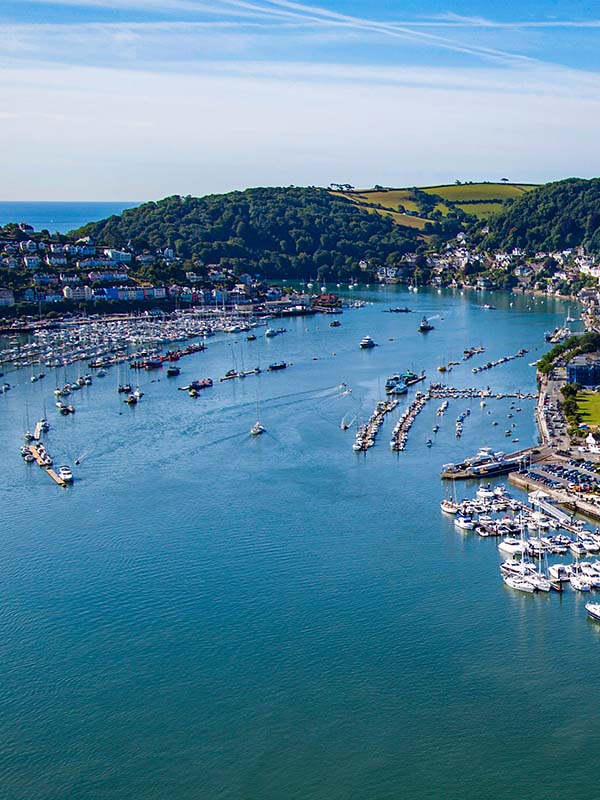 Drone (UAV) Services
Providing Great Flexibility
Helicopter Services
For Larger Projects
Stock Image Library
A Stock Collection from over many years
Standby Scheme
To assist your project fulfilment
Why choose us
Some reasons to choose us for your aerial project.
Affordable aerial filming by a team of industry experts who understand your needs.
Fully Licensed by the Civil Aviation Authority (CAA) for Day & Night Operations.
Our Passionate Pilots & Photographers have over 40 years' experience in the industry.
We provide a public Guide to Aerial Imagery to help our clients decide which method is right for them.
Through the use of Drones & Helicopters, we can provide you with extreme flexibility for your project.
We are transparent with our pricing and can guarantee you no hidden costs.