Suitable for indoor flights
Environmentally friendly
50 Megapixel image & 4k video
Easy to Fly & Transport
Quiet Operation
Sky Pictures
Drone Filming & Photography
Since the invention of drones with cameras, the possibilities of low-cost aerial photography have become limitless. We can now provide High Resolution still images and Ultra High Definition 4K Video.
Our business has over 40 years experience in aerial filming and we now have a dedicated Drone Filming Unit within Sky Pictures.
We are fully insured and Civil Aviation Authority (CAA) Approved and offer you an affordable alternative to using helicopters.
Need help with your aerial filming requirements? Please call us FREE on 08000 886 500 to discuss your requirements.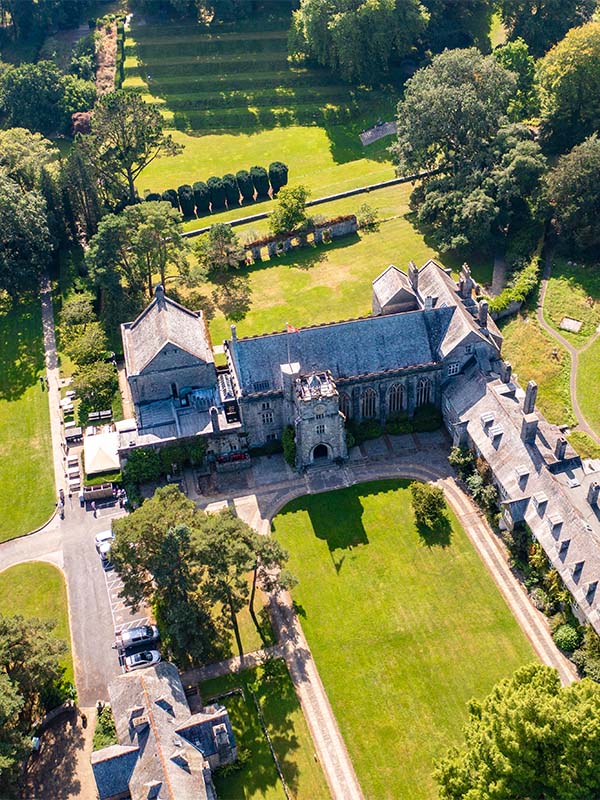 Portfolio
Some Of Our Work
Our projects take us across a wide variety of different sectors, and we enjoy working with our clients to capture the highest quality imagery.
Here's just some of the projects we work on.
Our Guide to Aerial Filming & Photography
Our Guide to Aerial Filming and Photography and been produced by our highly experienced team of pilots and what they have learned over their 45 years in the industry. This Guide gives you all the advantages and disadvantages of the types of methods of image capture, along with useful frequently asked questions and additional information to help you decide which method works for you.
We are passionate about our work and happy to provide you with any help you need to discuss your ideas without any pressure or commitment.
Let's Talk About You
If you need more information or advice before starting your project, our team are here to help.