Higher & longer range capacities
larger camera operations
50 Megapixel image & 4k video
maximum flight time 120 mins
ideal for air to air media
Sky Pictures
Helicopter Filming & Photography
Helicopter aerial filming offer you the ultimate camera platform, whether you need the highest quality still images or video filming. Our stabilised gimbal system provides a silky smooth result in the beautiful 4K Ultra High Definition format. (UHD)
Using two of our highly experience camera operators, we can shoot both still images and video simultaneously.
Using helicopters also provides a much wider range and images can be acquired at higher altitudes above the ground, where as drones are limited to 400ft AGL.
Need help with your aerial filming requirements? Please call us FREE on 08000 886 500 to discuss your requirements.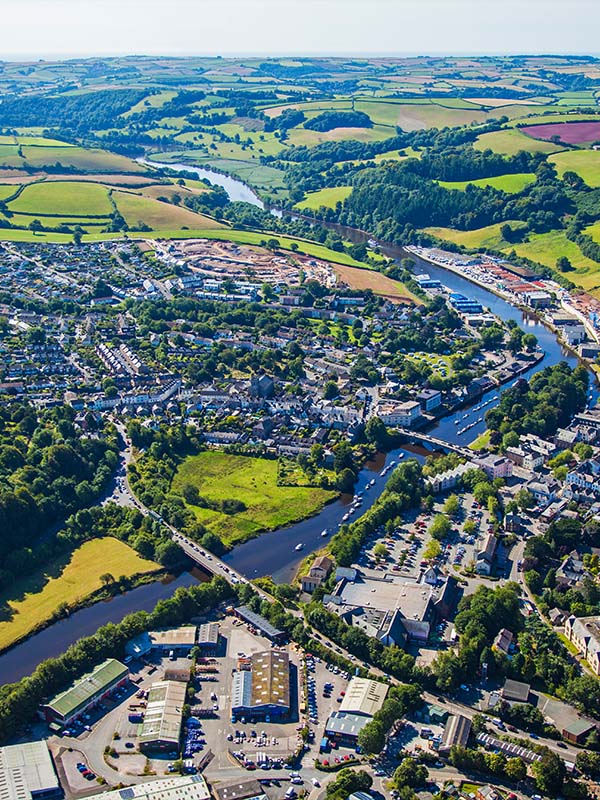 Our Guide to Aerial Filming & Photography
Our Guide to Aerial Filming and Photography and been produced by our highly experienced team of pilots and what they have learned over their 45 years in the industry. This Guide gives you all the advantages and disadvantages of the types of methods of image capture, along with useful frequently asked questions and additional information to help you decide which method works for you.
We are passionate about our work and happy to provide you with any help you need to discuss your ideas without any pressure or commitment.
Let's Talk About You
If you need more information or advice before starting your project, our team are here to help.