Whatever your needs for elevated or aerial fiming, we can help you find the most affordable solution delivering the highest quality results.
The three options we offer are:
Mast Photography
Drone Filming
Helicopter Filming
Each application offers its own unique benefits. Its always a good idea to call us and chat through your ideas and we can advise on the best way to achieve your requirements.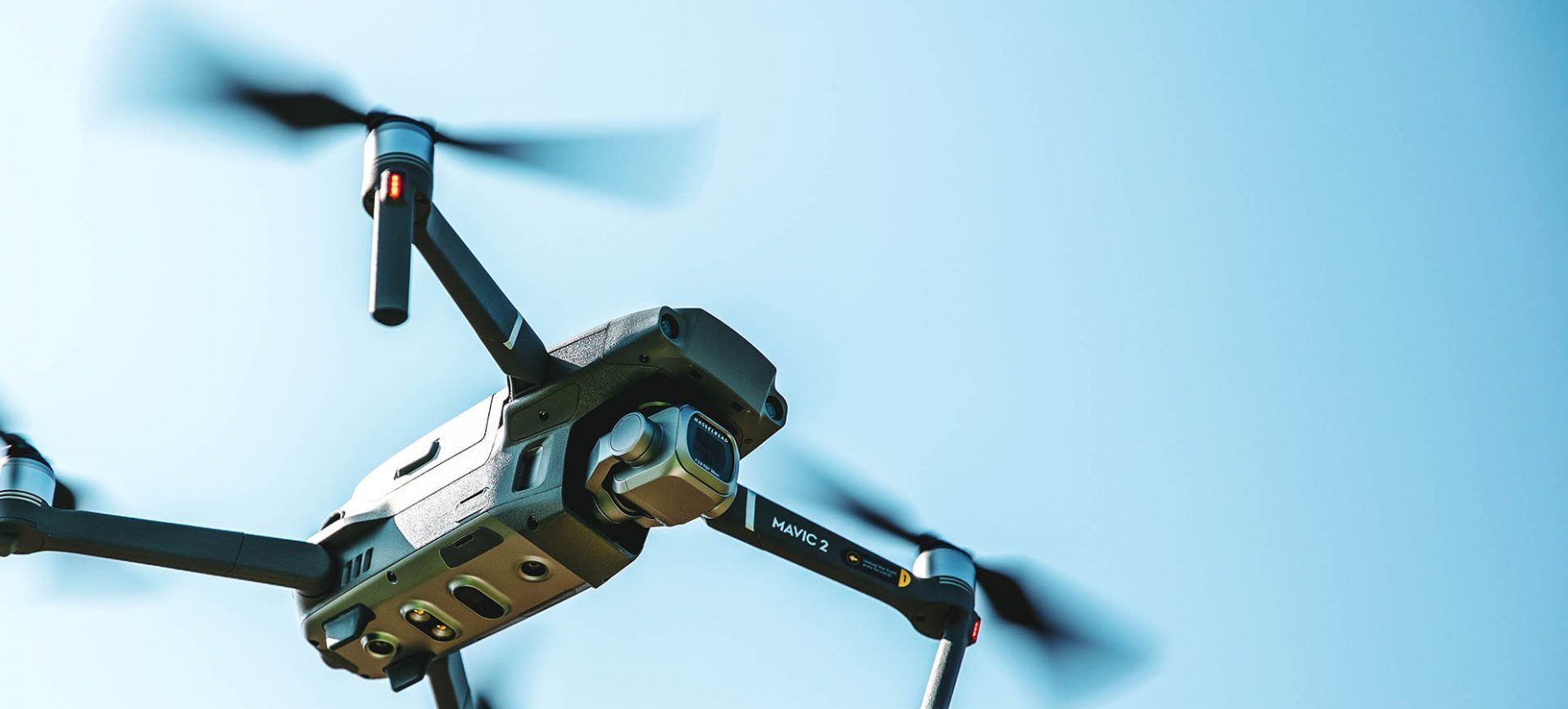 Drone filming is remarkably flexible and offers the ability to shoot both video and still image. Video is captured in the stunning 4K 10 bit format for vibrant and crystal clear images.
Benefits:
Highly portable and useable virtually anywhere
High quality still images
Beautiful 4K Ultral High Resolution video
Affordable
PRICING FROM: £85.00 +VAT
This price includes attendance and flight time of 30 minutes. Selected still images and unedited video clips to meet your requirements. (Full editing and ready to use in your production and social media – available as additional service for supplementary charge)
Helicopter aerial filming offers you the ultimate camera platform whether you need the highest quality still images or video filming. Video filming is gymbal stabilised for an ultra smooth finished result in a 4K format.
Benefits:
Ability to cover large geographic areas on a single flight
Approval to film above the hight limited to drones (which is 400ft)
No restrictions on payloads of high end quality cameras
PRICING FROM: £POA
Ideal for coverage of larger areas or higher prospective imaging requirements.