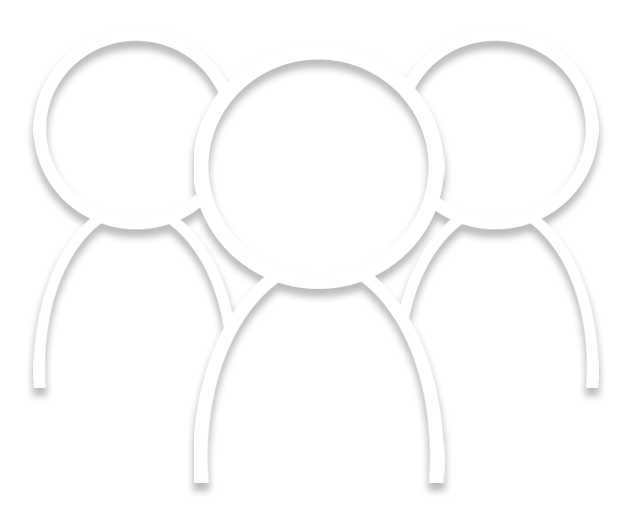 Sky Pictures was originally created in 1975 by the late squadron R.P. Potgieter, RAF, who used fixed wing aircraft as a primary camera platform often with his son Paul at the controls while he took the shots.
Aerial filming developed further in the 80s and 90s, introducing the use of helicopters in the mid 1980s. The business has been involved in various film and TV productions, including: ITV's 'Dick Barton' Series, the BBC's 'Howard's Way' Series, Secret Army, CTV's 'OK Let's Go' and coverage of the Schneider Air Race in the 1980s.
Today, younger members of the family are taking the lead: Anna Potgieter has graduated and now is moving towards running the business with her brother Josh from 2021.
JOSH POTGIETER
Managing Director
Aerial Photographer
paul potgieter
Commercial Drone Pilot
Aerial Photographer
Elevated Mast Operator
anna potgieter
Commercial Drone Pilot/Observer
Aerial Photographer
Studio/Visual Editor
GUY HITCHINS
Commercial Helicopter Pilot
andrew harvey
Commercial Helicopter Pilot
christian classen
Commercial Drone Pilot